Muskie Waters Co. was established in 2005. We provide a clean, unique atmosphere along with great coffee, baked goods, ice cream, candy and gifts.
We have three great experiences for you when you visit Nevis, MN – home of the world's largest muskie!
Muskie Waters Coffee Shop
118 Bunyan Trails Rd, Nevis
  Join us for coffee! Whether you prefer an espresso, an Americano, a latte, or a plain black coffee, our beautiful coffee shop has you covered. We also serve lunch and delectable baked goods! Click here for a menu.
Summer Hours: 7:30 am-10 pm DAILY
Current Hours: Mon-Fri: 730 am-4pm                              Sat: 8-6  Sun: 9-5
Shenanigan's Gifts, Family Fun and Old Time Photos
111 Bunyan Trails Rd  Nevis
Shenanigans has you covered for family fun! Visit our gift shop for unique, locally made gifts. Play miniature golf, take old-time photos and more!
Hours: Mon-Thurs 10:00 -5:00 
Fri-Sat, 10-6
Two Loon Candy
109 Main St W, Nevis
You'll step back in time to when you enter the oldest building in Nevis, restored to unveil the beauty of its past. You'll find gourmet candy, bulk candy, hand rolled chocolates and freshly baked pies and cheesecakes.
Hours: Sun-Fri:  Noon- 6:00 pm
             Saturday: Noon – 8:00 pm
Through Labor Day
Need a fun summer job?  Apply here!
Hand-dipped chocolates, decadent cheesecakes, and delicious fudge all await you at Two Loon Candy in Nevis, MN!
We feature a large selection of cheesecakes by UGLY Cheesecake Company, a Minnesota-based small business.
Visit Two Loon Candy by clicking here.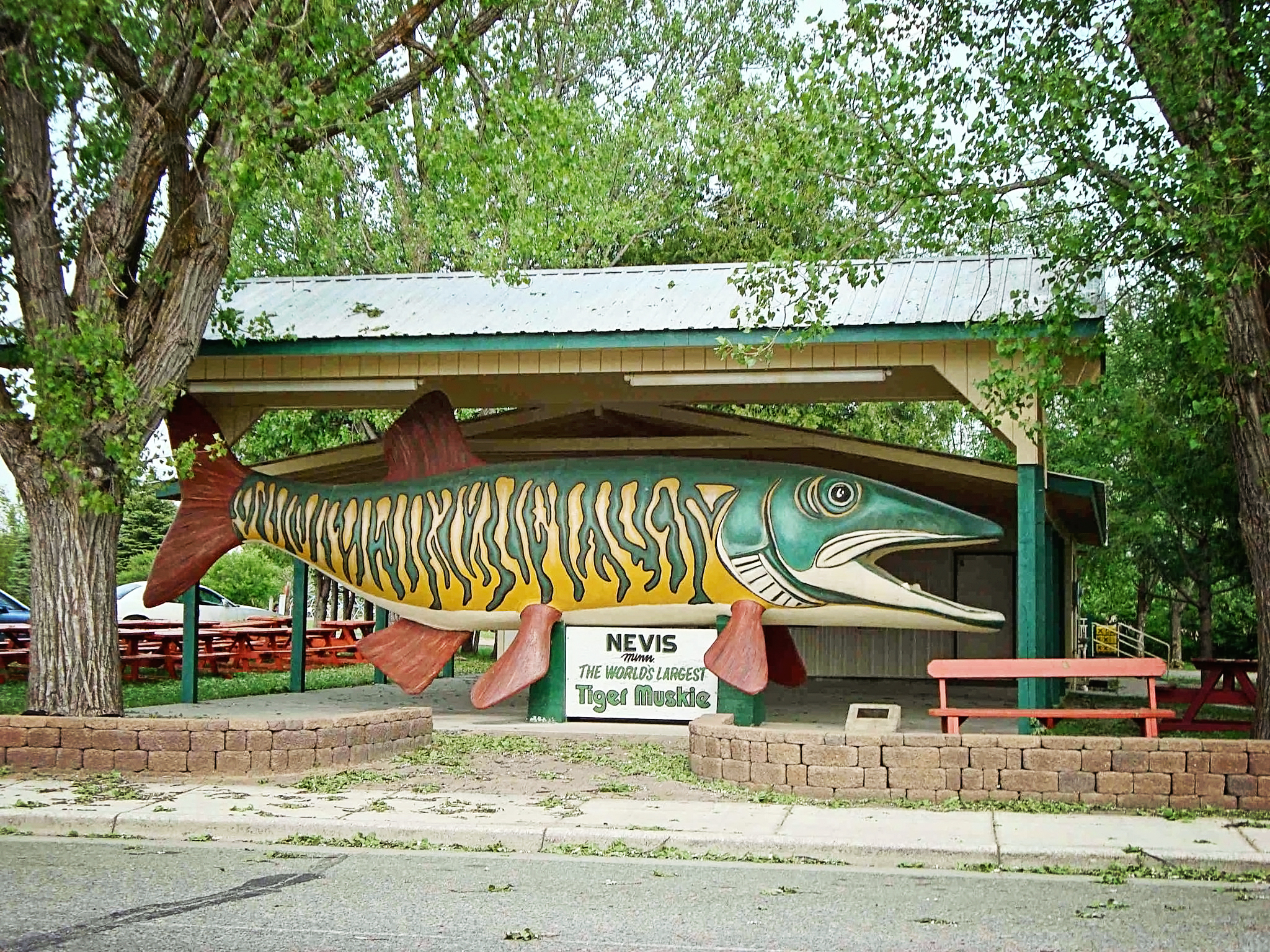 Nevis MN: Home of the world's largest tiger muskie!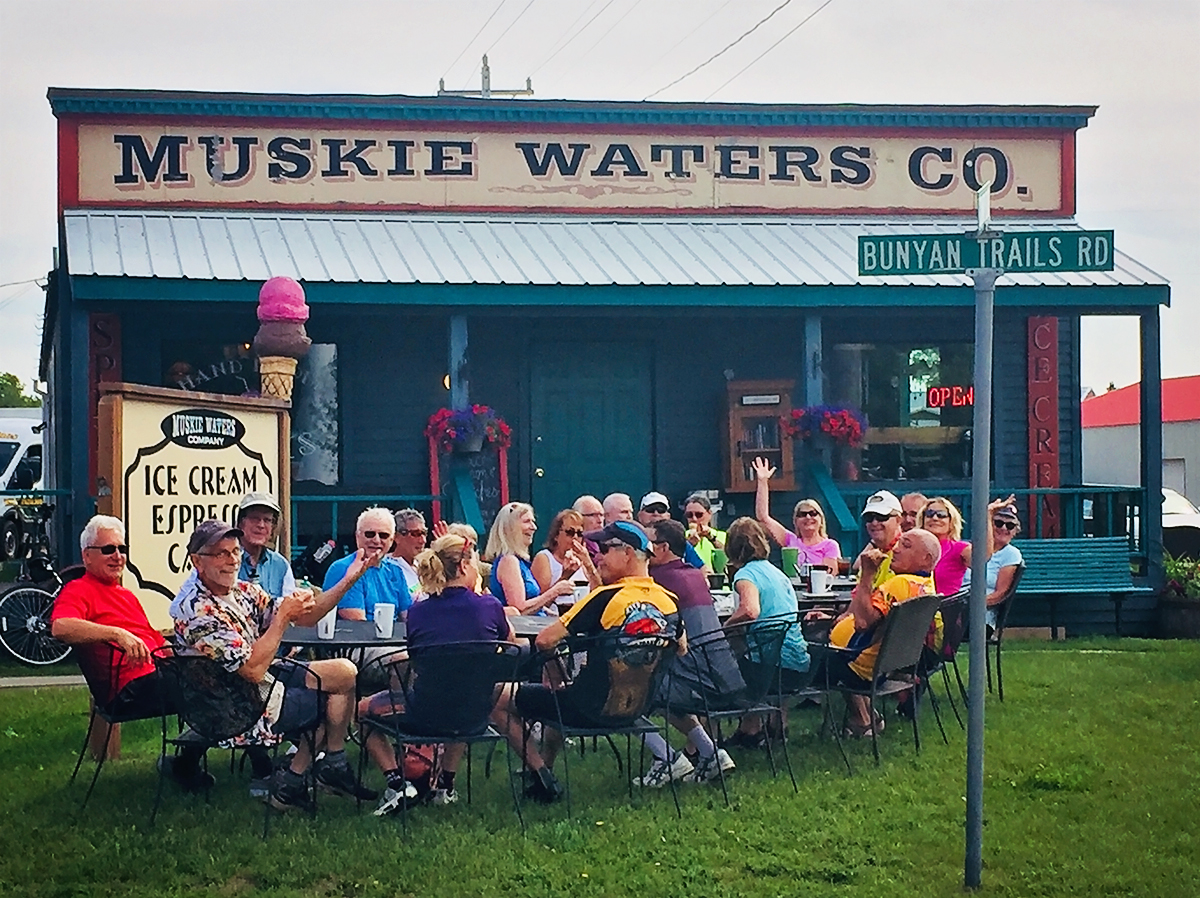 Enjoy outdoor seating for large groups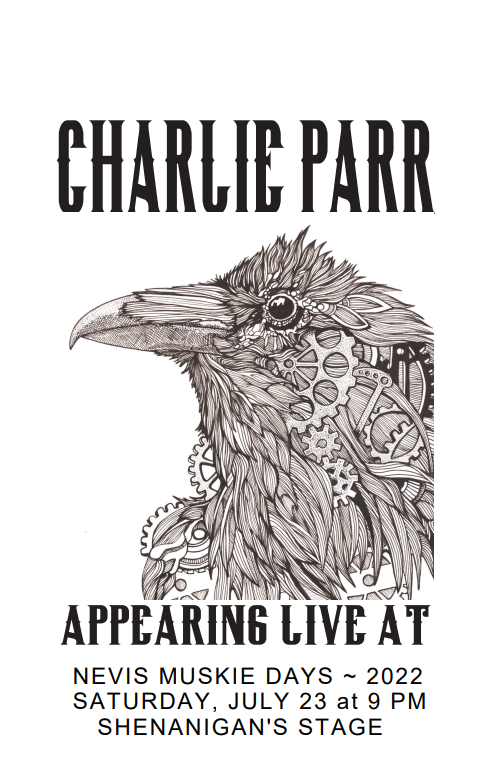 Charlie Parr will be appearing live at Nevis Muskie Days 2023
Saturday, July 23 at 9:00 pm on Shenanigans Stage
Music, food and fun! 
Proceeds support the local foodshelf.