Shenanigan's Live Music Schedule
Join us at Shenanigan's live music stage in Nevis, MN. We have local and regional performers during special events. See the schedule below!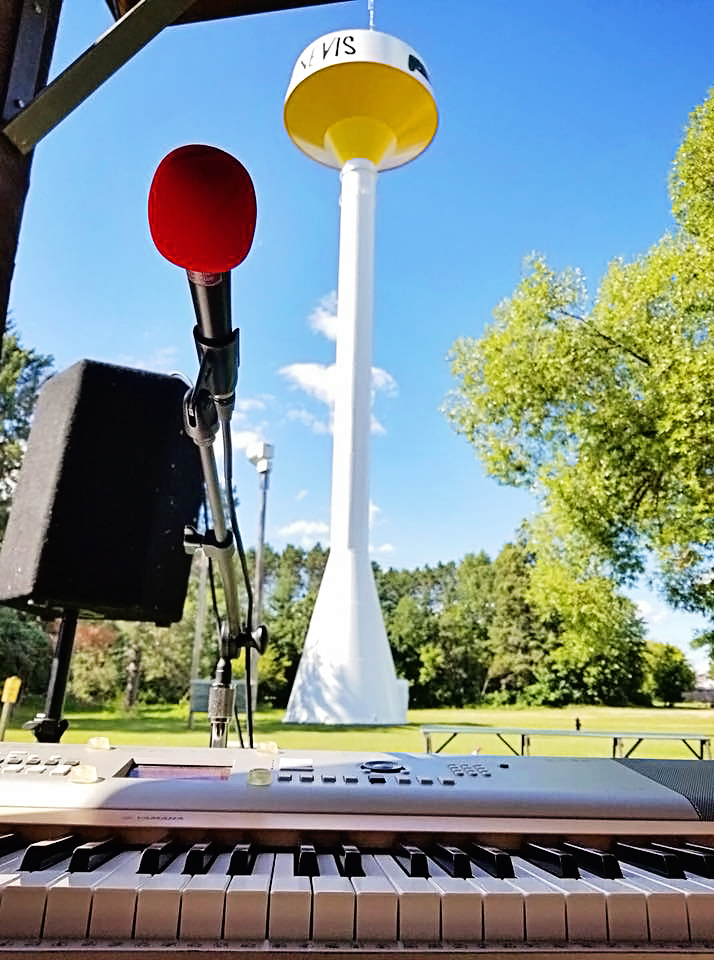 Sunday May 29:  Corey Medina & Brothers playing for ARCC Emergency Shelter PIG ROAST Fundraiser
Sunday June 12:  Sites n' Bites Event:  Nevermore, Brothers Burn Mountain & New Salty Dog performing 11:30 am-5 pm
Saturday, July 2:  Lions Club anniversary celebration:  Whiteside Walls performing and PIG ROAST Fundraiser 4 pm-?
Friday & Saturday, July 22-23:  Muskie Days Festival:  Live music, ethnic dancers and crafts (see nevischamber.com/music-festival.html for schedule of events.)
Sunday , Sept 4:  PIG ROAST FUNDRAISER with Corey Medina & Brothers performing