Two Loon Candy
A visit to the Two Loon Candy shop is a visit to the past…
A visit to Two Loon Candy is like a visit to the past. The Two Loon Candy shop is located in the oldest building in Nevis, MN, meticulously restored to unveil the beauty of its past.
At Two Loon Candy, you'll find:
gourmet chocolates

U.G.L.Y. Cheesecake! (Uncommonly Good, Light, Yet…..still Cheesecake)



delicious fudge
saltwater taffy
old fashioned candy by the pound
jams, jellies, and mixes
toys and puzzles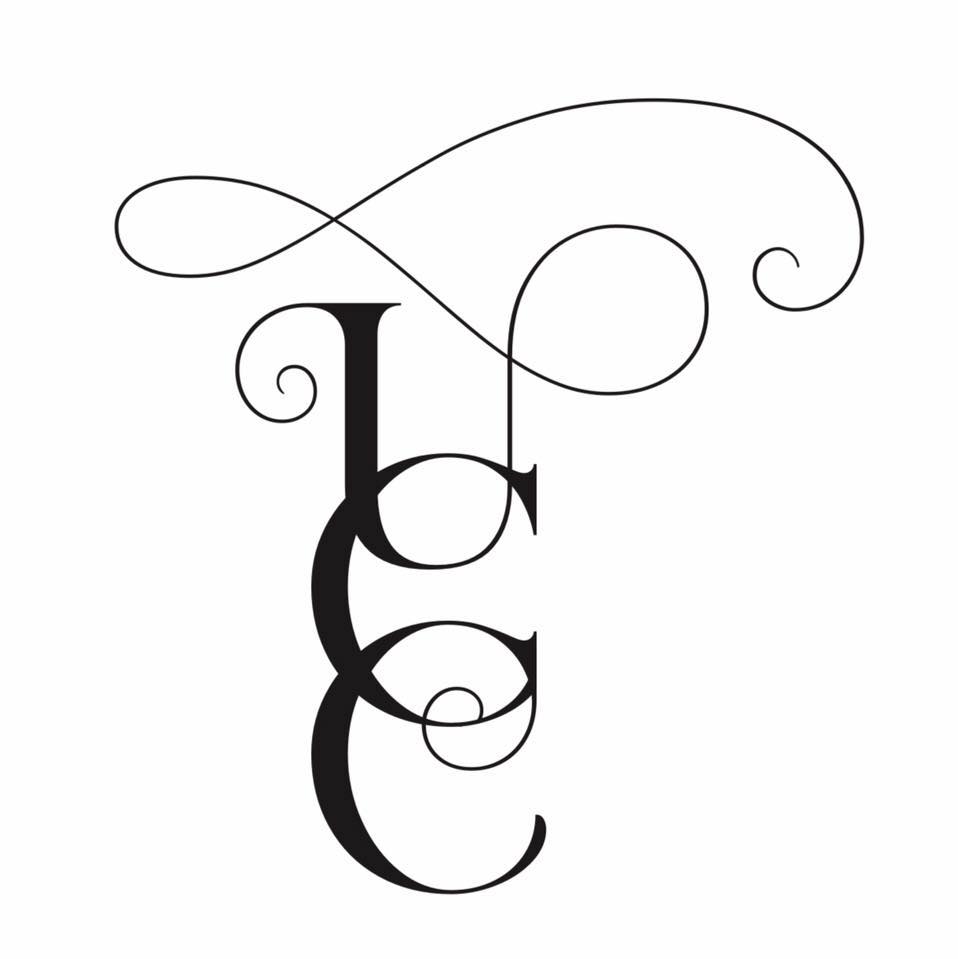 Two Loon Candy
Nevis, MN
Hours
Sunday-Friday:  Noon -6:00 pm,
Saturday: Noon -8
Join the TWO LOON CANDY TEAM!