Shenanigan's Family Fun Center
Shenanigan's Family Fun in Nevis, MN is your break from the lake during summer. Shenanigan's offers mini golf, water wars, art from local artisans, gifts, and a fossil dig for kids.
Visit Shenanigan's and you'll find:
unique gifts for the garden and home
our Artisan shop featuring Shenanigan's Soap Shoppe handmade soaps, lotions, and candles
Miniature Golf – Come play 9 holes of Up-North themed mini golf!
Water Wars – Beat the summer heat with a fun water game for everyone!
Shenanigan's Stage – featuring live music from local and regional talent! Click here for the live music schedule.
Fossil Dig – Let your inner archaeologist shine at our Fossil Dig. What will you find?
Old Time Photos – Call for an appointment
(218) 255-0311.
Some of our local artists featured are:
Marsha and Gary Wolff
Sweet & Simple Jewelry
Wood Art by Emily's Creations
Lake Belle Taine Candles
Poured and Restored
We are located at
100 County 18 W
Nevis, MN
Hours:
10:00 am – 5:00 pm daily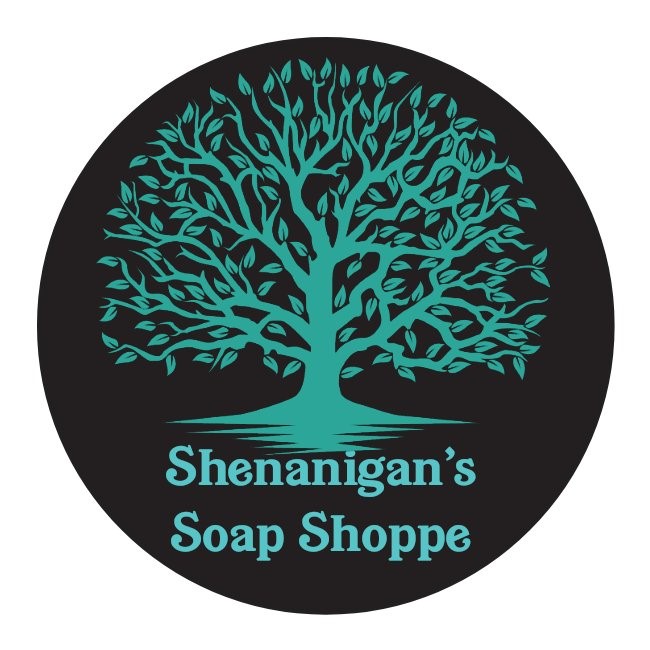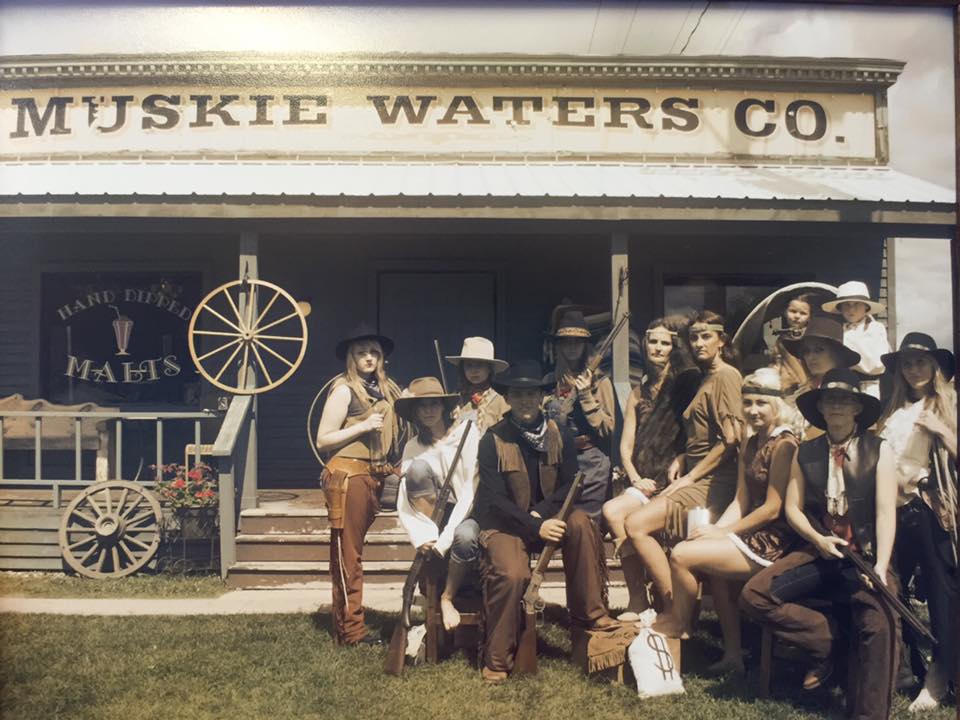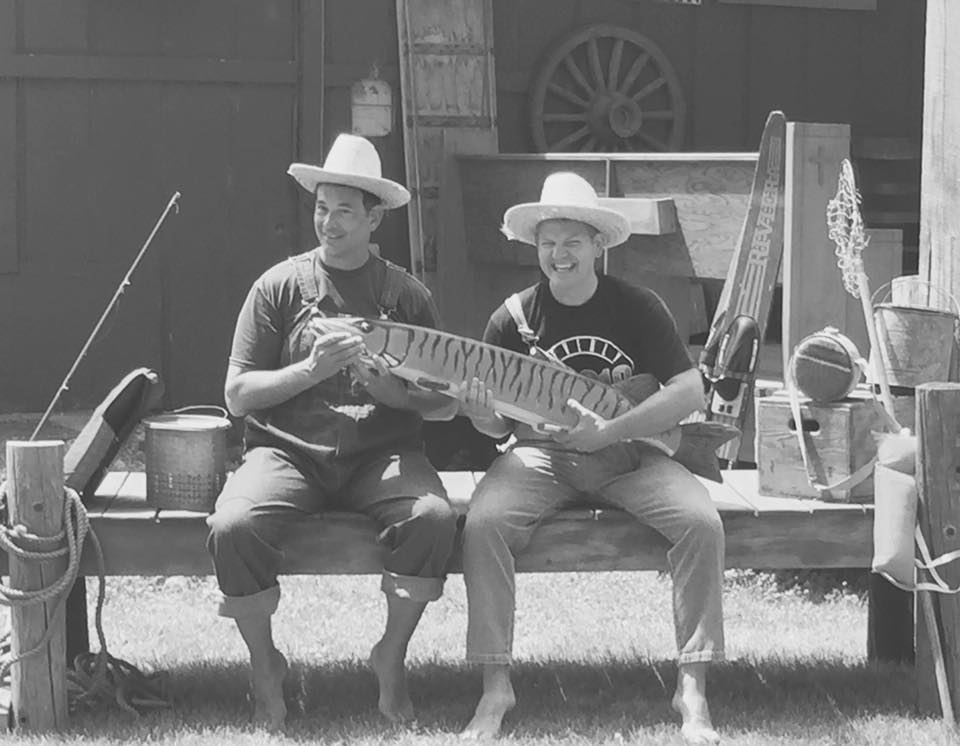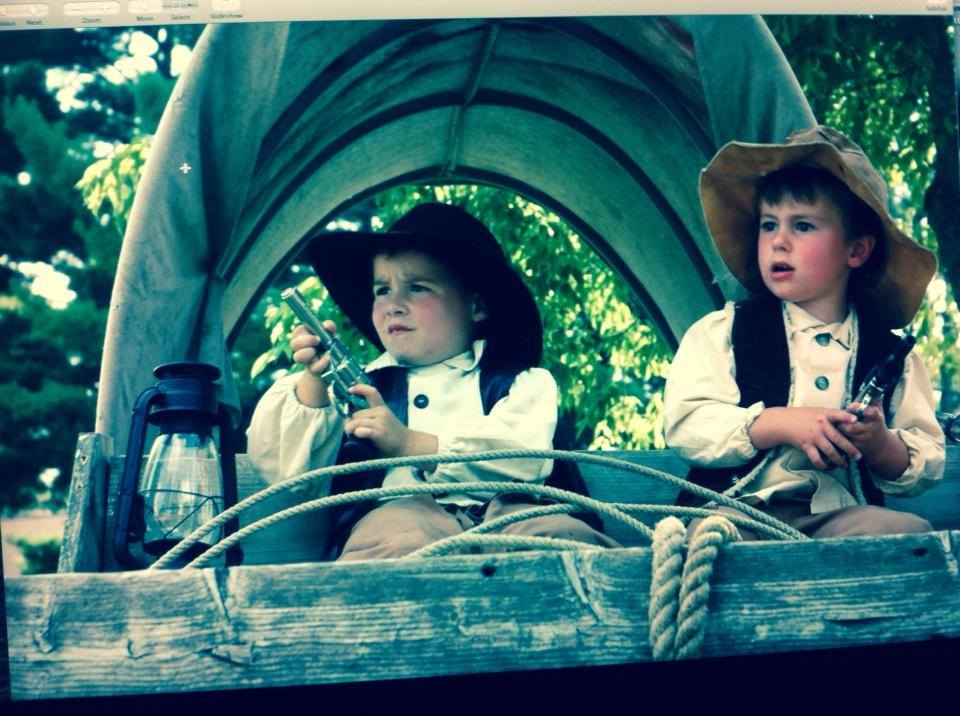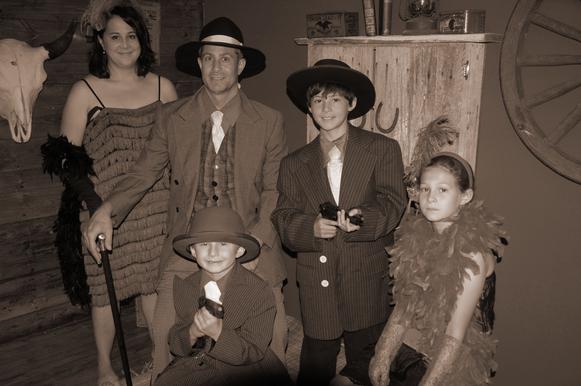 Call (218) 255-0311 to make an appointment for a family old time photo shoot.
Choose from Civil War soldier, Southern Belle, Flapper, Cowboy, Settler, or Saloon Girl. We have several backdrops to help you create an epic photo that you can take home!